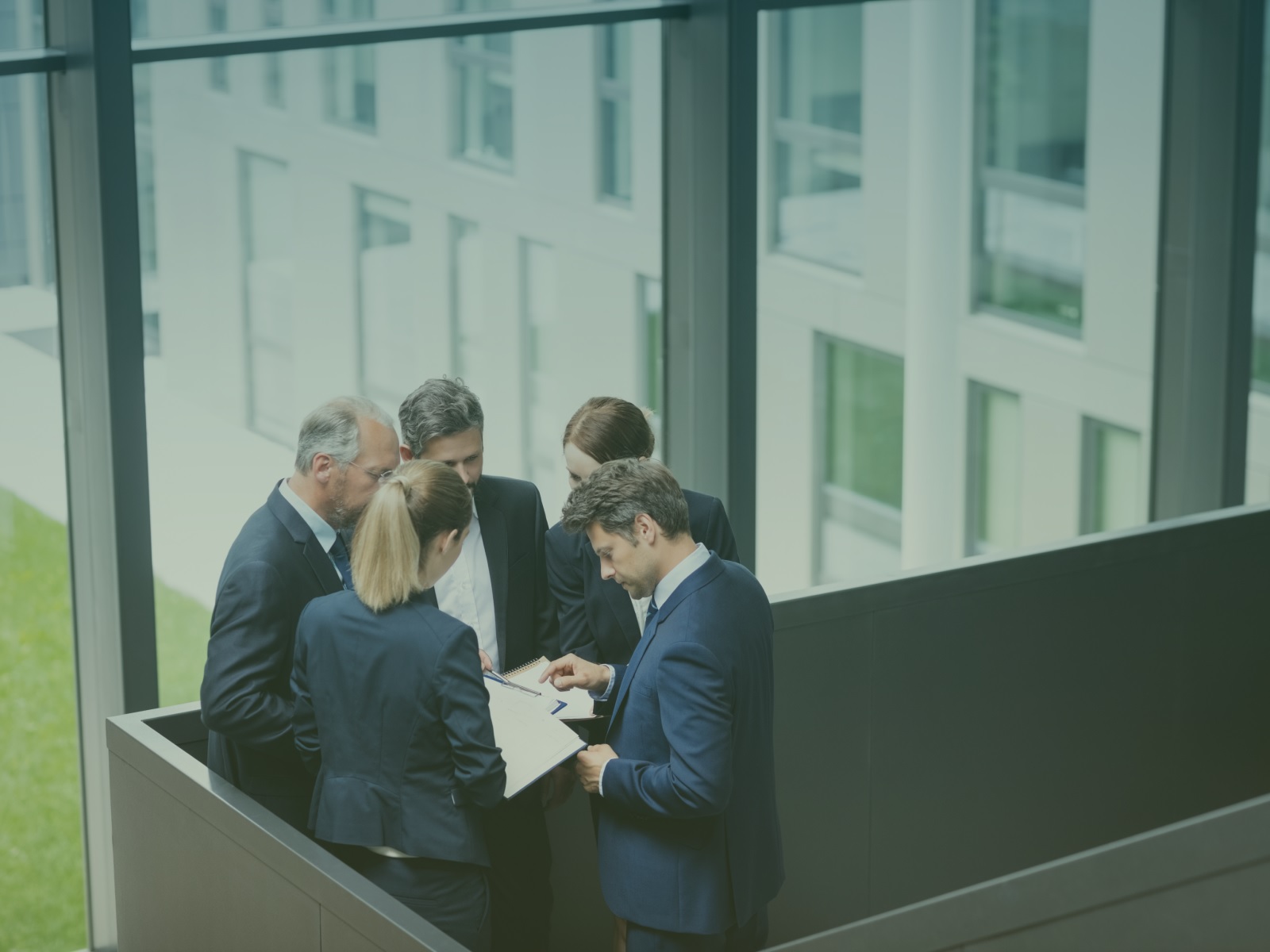 Effective implementation within an organization is essential for reaping numerous advantages. It streamlines operations, leading to cost savings and enhanced profitability.
This streamlined efficiency not only bolsters the bottom line but also fosters adaptability, allowing companies to respond promptly to shifting market dynamics and evolving customer preferences, thus enhancing their competitiveness.
Proper implementation establishes clarity in roles and processes, reducing errors and facilitating effective communication.
This not only fosters accountability but also ensures that all initiatives remain aligned with overarching goals. With our expertise and guidance, we navigate complexities, minimize risks, and help organizations achieve sustainable success within the dynamic landscape of modern business.