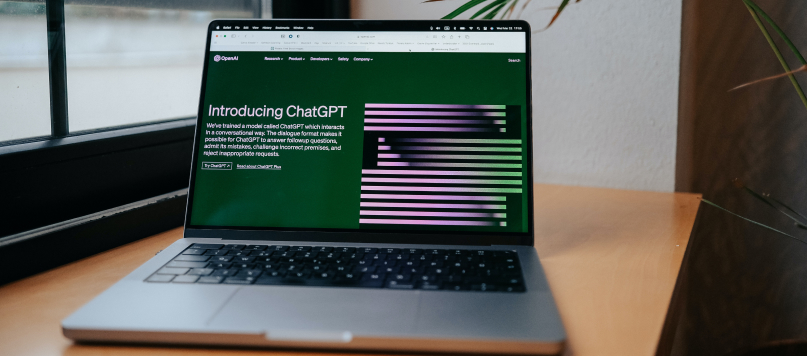 Egypt's real estate sector is largely dominated by private developers who are heavily investing in the high-end consumer market (high-end gated and mixed-use communities),
accounting for only 10% of housing supply in Egypt. Although demand in the residential sector in Egypt is likely to grow in tandem with the growing population, purchasing a home is still a financial challenge for the average Egyptian—with a low to moderate income and limited financial means. An estimated 52% of households can afford homes within EGP230,000 to EGP310,000, based on their income levels.
The majority of low-end projects are mainly undertaken by the public sector in Egypt due to high land prices which puts strains on profitability, leading to a supply gap in this housing segment. Also, with an inactive mortgage market and lack of accessible home financing, developers had to resort to off-plan sales and extended interest-free payment schedules.
Recently, there have been some ongoing efforts to change the status quo with the mortgage sector slowly taking off, especially with the participation of the private sector. While an existing sector since 2001, mortgages only represent 1% of Egypt's GDP. Yet, the development of mortgage and leasing finance has been on the top of the agenda. The Federal Regulation Authority (FRA), the Central Bank of Egypt (CBE), and Egypt's mortgage finance fund, have been amending laws to aid in the housing gap, especially for low- income citizens and middle-income citizens and to stabilize the real estate fund market.
So, how is mortgage finance going hand-in-hand with the real estate market today? What has changed and how will it impact both real estate & mortgage market?