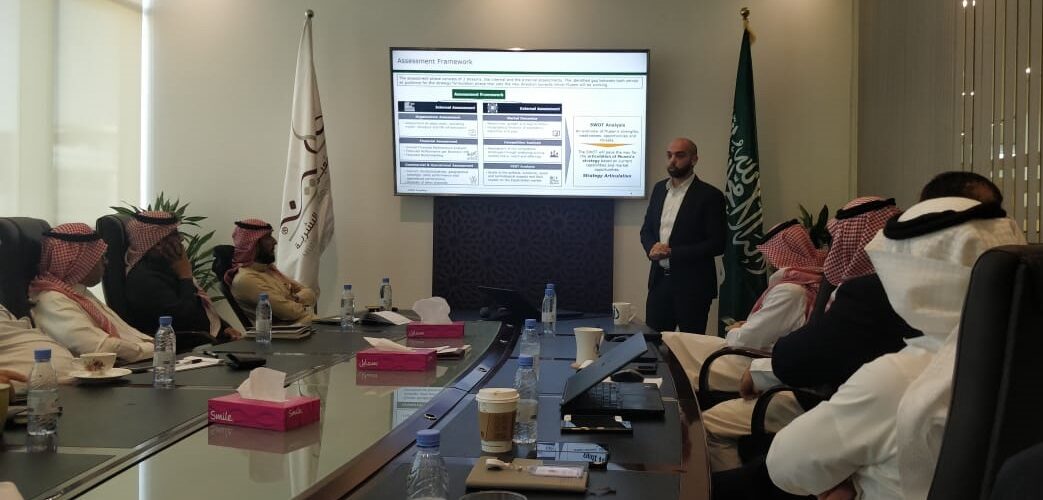 Imagine the arising potential within your organization as it explores and integrates Corporate and Family Governance practices.
Through tailored support, including meticulous planning and implementation, your organization's culture can evolve to embrace transparency and accountability infused in your organization's value-system.
As you contemplate the potential outcomes of the seamless integration of corporate & family governance frameworks, you will envision; your business sustainability and growth, improved decision-making, an enhanced control environment, while on the family side you will envision owners' wealth preservation, a healthy and very gradual separation of ownership from management and improved, harmony and alignment of family aspirations with business objectives.
What steps can you take to ensure prosperity and unity for generations to come? With this invaluable perspective, families not only safeguard their legacy but also unlock the full potential of their family-owned businesses, fostering growth, resilience, and lasting success. Your thoughtful consideration of these questions can lead to a prosperous and harmonious future.