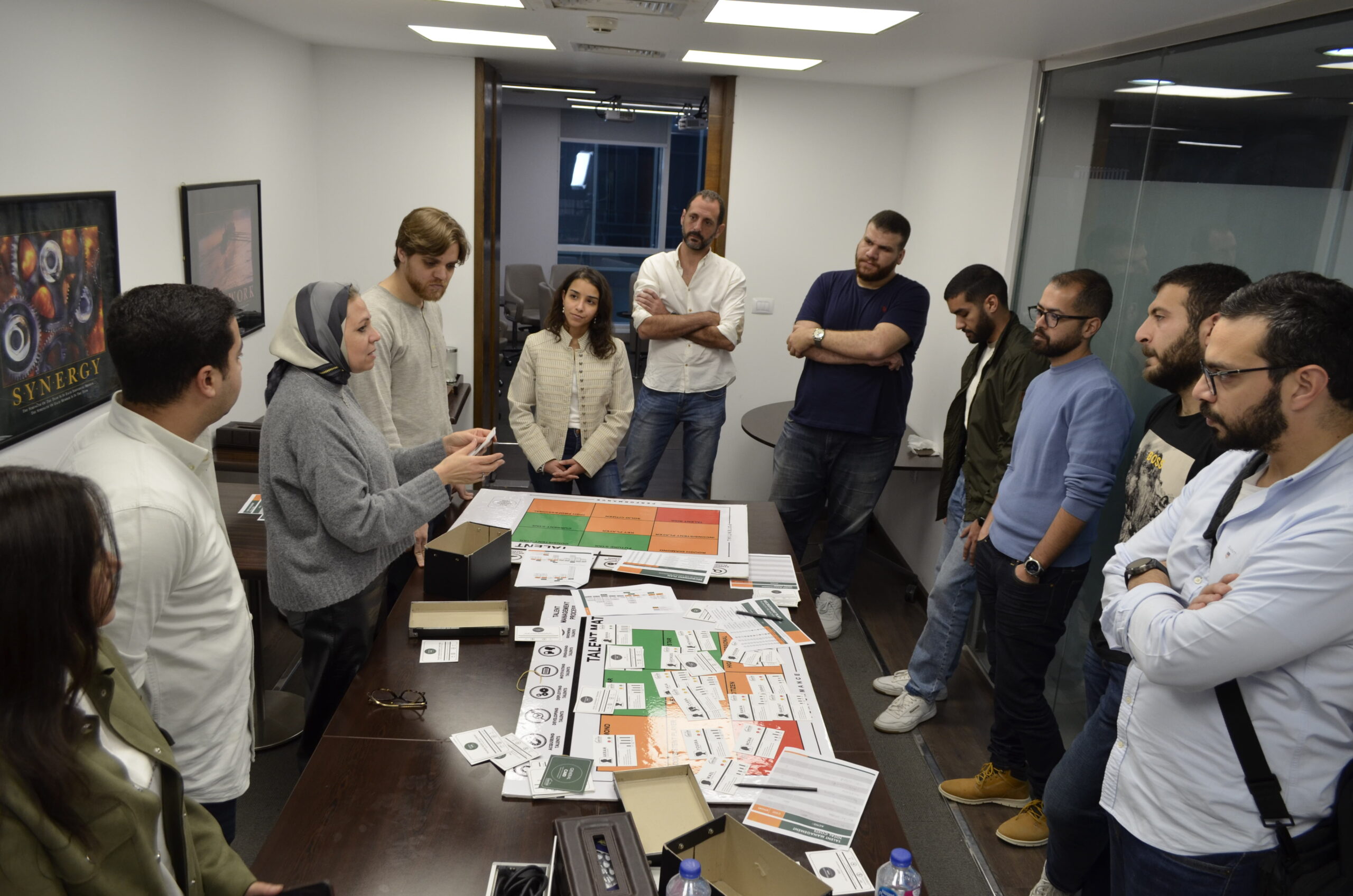 Embracing organizational development is not just a choice, but a strategic imperative for businesses aiming to thrive and be future-ready.
Our expertise empowers you with impactful practices that guide your workforce, creating a culture of collaboration, engagement, and loyalty while enhancing performance, productivity, and operational efficiency.
With structured systems, roles are clear, enabling employees to excel and easing management, resulting in smooth operations. Invest in your people and organization to boost productivity, retain talent, and foster innovation. Our expertise propels sustainable growth, ensuring success in a dynamic business landscape. This cultivates a focused and conflict-free atmosphere, where productivity and collaboration flourish, driving the organization towards its goals.
People and organizational development fosters a skilled and motivated workforce, driving higher productivity, better collaboration, and adaptable strategies for sustained growth.