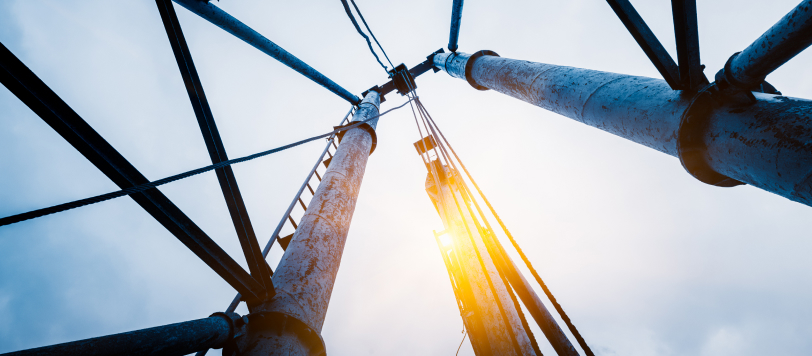 The EGP has already fallen nearly 22% since March,
when the central bank devalued the currency in response to rising external pressures fueled by the war in Ukraine.
Devaluing the pound was set to boost the competitiveness of exports and better position Egypt for a new loan from the IMF, yet it seems like it hasn't been enough to offset high commodity prices and the flight of foreign direct investments. Egypt is currently facing a foreign-ex-change crunch akin ti that faced back in 2016. The EGP fell past
19 EGP/USD
, bringing it roughly
3%
away from 2016's all-time low. Also, speculations have grown in recent weeks tht the EGP will need to slide more against the dollar to manage the growing external imbalances and attract foreign capital back to the country.